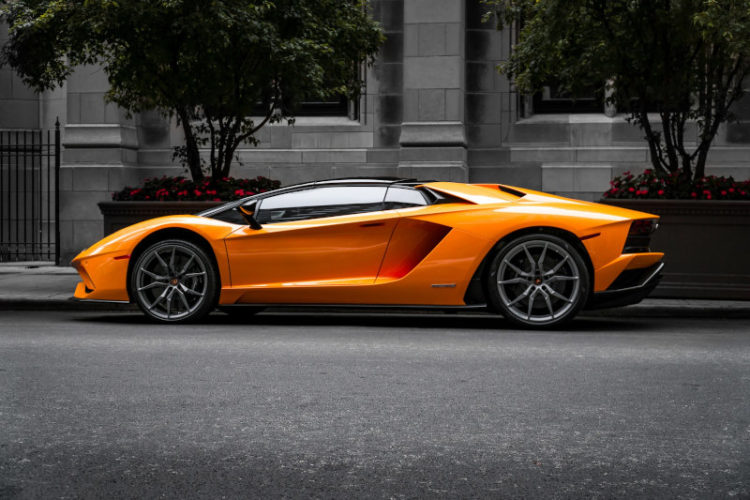 At a recent Minnesota Change Management Network meeting, the speaker, Brett Addis, told us that change management activities are typically underfunded. Not news to most of the people present.
To me this is a sorry state of affairs as it would be like purchasing a fancy car but not having money to buy gas for it. A car without fuel doesn't add much value.
Perhaps the problem is that too many leaders view change management as optional activities that are disconnected from what they ultimately need to accomplish. So they don't open their wallets for it.
Here's how to overcome this problem. Stop talking about change management as a separate thing. Also stop defining a project's endpoint as when something is built.
Instead make the end goal for all projects the results the project is supposed to bring about. The project manager and team doesn't "win" until people are using what they've built, and the project is creating positive results.
By doing it this way, change management becomes an integral piece of the project's success, rather than something extra that nobody wants to pay for.
We can stop talking change management and just talk project. That will sound much better to most senior leaders, and it will be easier to fund.