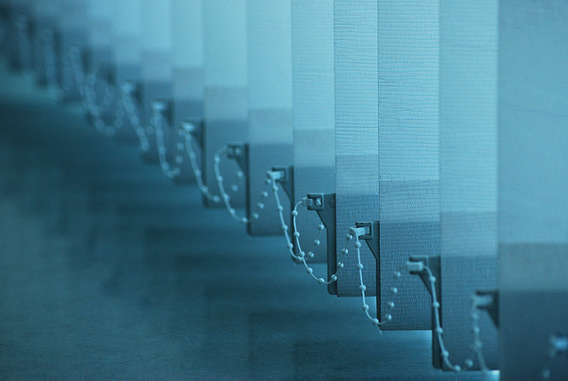 When you lead a meeting that has lots of people, lots of work, and little time; you need a strategy to get it all done.
Here's what you do. Break the work down into smaller tasks, and assign them to sub-groups. This is known as parallel processing. It works great, and you should know how to do it. Here's an example.
Your 20-person committee is charged with planning a large community festival. For the first meeting, your goal is to identify all the activities that need to be accomplished in order to build a project plan. Since you have no experience in planning festivals, it's critical that the committee members create the plan. You decide that the best way to accomplish this goal is to brainstorm with the group. Your concern is that you don't have enough time to brainstorm at the right level of detail. That's when you remember this article about parallel processing.
Before the meeting begins, you think about the overall plan. You realize that there are several major planning areas. They include: Food, entertainment, publicity, and facilities. With this in mind you create your agenda. Instead of brainstorming everything with everybody, you decide to break the group into four sub-groups, one for each planning area.
The meeting begins. You do introductions and provide a meeting overview. Next, you ask individuals to join a sub-committee that most interests them. You tell the subcommittees they have 30 minutes to identify and sort everything that needs doing in their planning area.
At the conclusion of the small group work, everyone comes back together, and each group presents a summary of its results to the full committee. You give members of the other sub-committees the opportunity to provide feedback. The meeting is adjourned after just one hour.
Parallel processing is efficient, effective, and engaging. It's the perfect solution when faced with a meeting time crunch. Try it at your next meeting.
Image credit: Alosh Bennett