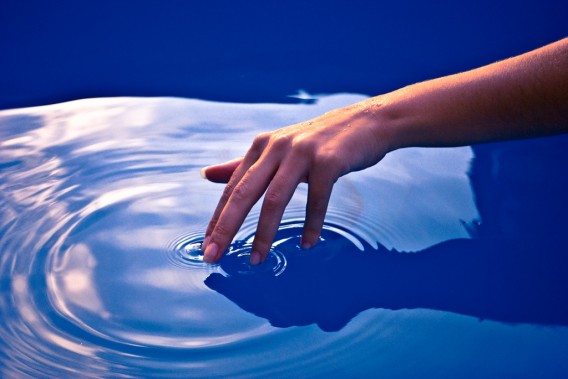 Sometimes in workshops I ask participants to describe a fantastic workplace. To aid in the creation of the list, I ask them to imagine that they have just completed the first week on a brand new job. They feel delighted and lucky to have gotten this job because it is the best place they've ever worked. Their assignment is to create a list of what they've noticed in their co-workers that have led them to the conclusion that this is a really respectful workplace. Here are some of items that typically show up on their lists.
Smiling
Courtesy
Reaching out to make someone comfortable
Supportive of someone who is struggling
Clean and tidy environment
Laughing and having fun
Recognition of accomplishments
Common goals
A comfortable feeling
Open communication
When they've completed their list, I ask them how well their work group matches up with their list. Many times they tell me that there are significant gaps between ideal and actual.
It's at this point that things get strange. When asked, most will say they would like to work in the environment they described. So how is it that everyone wants the same thing, and yet they can't seem to achieve it together? The most common answer to the question is that someone else is always messing things up. I'm not sure who that might be since everyone wants the same thing, but there's always someone else. Perhaps it's time for everyone to examine his or her contribution to the problem.
Image credit: AGU571N