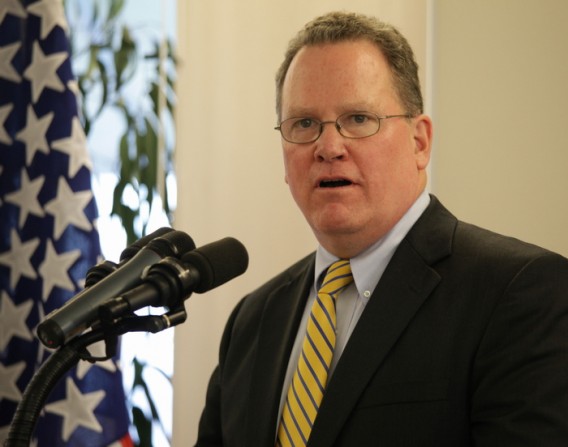 Is your executive group achieving its potential as a team? Consider these questions to help you decide.
When working through difficult problems, is everyone open with his or her opinions?
Does the group have an effective method for finally reaching a decision?
Once a decision is made, does every member of the team fully support the implementation of the decision?
Do all the members work for the good of the whole organization or just the parts for which they are directly responsible?
Are the members genuinely happy when other members experience a personal success?
When people have made a mistake are they willing to admit it and apologize when appropriate?
Do members behave as if their role on the team is as important as the leadership role they have for their functions?
If you could start from scratch, would you keep all these same people on the team?
Team don't become high-performers by chance, even when comprised of individuals who are high-performers. It takes planning and hard work. Are you ready to help your team achieve higher levels of performance? Tell us about your situation and we'll let you know how we might assist you in your efforts.
Image credit: US Mission Geneva