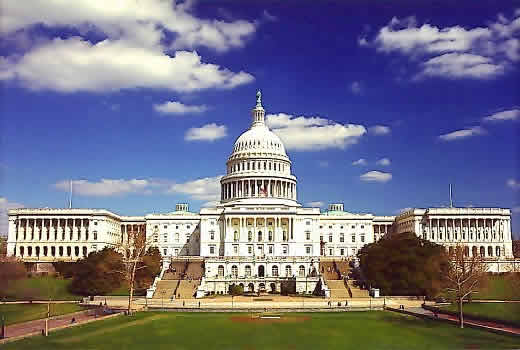 This post is a little off my usual topic areas, but this past weekend I attended a political picnic, so it's on my mind.
The picnic consisted of the usual activities:  Eating, hobnobbing, and stump speeches.  What made this one somewhat unusual is that we heard from 10 people wanting to be our next governor.
It made me wonder why all those people would want that job. While they might feel the love at a political picnic, in other circles  politics isn't nearly as popular. I've heard plenty of people say they aren't involved in or even like politics because:
The political system doesn't work.
Politicians don't listen anyway.
Politicians are fundamentally crooked.
I've always been intrigued with the accusation that politicians are somehow a bad lot and have often wondered how they got this reputation and what they do to reinforce it. I know some of behaviors that get the most complaints are selling out for money, making promises they can't keep, and voting based on what will help them get re-elected.
It's really quite easy to pin blame for our system's weaknesses on the politicians. I wonder what responsibility the electorate is willing to accept. Maybe politicians sell out for money because it seems that few voters proactively seek out their messages during a campaign, so it takes a lot of cash to try to push their message through the media clutter.
Maybe they make promises they can't keep because if they don't make any promises, we accuse them of not having a plan and we vote for the other person. Instead we expect an individual candidate for Congress to explain to us his or her plan to single-handedly fix some major problem in the country.
Maybe they start flip-flopping because we as citizens are always changing our minds, and if they don't change with us, we vote for the other guy.
My point in all this is that the electorate is as much a part of the political system as our elected officials. If we don't like the way the system is working, we must accept our portion of the responsibility for those problems and work for the change we want to see.