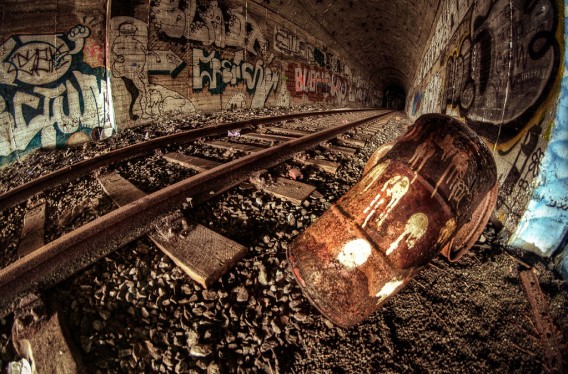 The most common meeting complaint I hear is that they are a waste of time. I've attended many that were a complete waste. Afterwards I usually felt awfully grumpy.
You can change this. It starts with understanding the problem. After hearing all the stories and thinking about my own experiences, I've concluded there are four main factors that lead people to decide that a meeting was wasteful.
Unclear purpose
To judge a meeting's effectiveness, I identify the goal and then determine if it was achieved. In general if it was, the meeting was good. If it wasn't, the meeting was bad. The problem with many meetings is that the goal was never clear in the first place. I'm shocked at the number of meetings I attend in which I'm convinced that if I took a poll, I would not get a consistent answer to the question, "Why are we here?" In those cases I have no way of knowing whether the goal was met. In an ambiguous situation like this, it's easy to go with conventional wisdom. Meetings are a waste of time, so this one must have been too.
Poor process
In some meetings the goal is clear. For those, the next thing that influences my judgment is the time and emotional anguish it took to achieve the goal. I, and I'm betting you, want to reach the goal as quickly and easily as possible. This requires an excellent process. If the process is poorly designed or executed, the group's efficiency and productivity are severely diminished. While in these cases I might not label the meetings a waste of time. I still experienced plenty of inefficiency and waste.
Unnecessary
There is nothing more frustrating than sitting through a meeting that didn't need to happen (or at least didn't require my participation). Have you ever attended a meeting for the purpose of gathering input on a decision that you and everyone in the room knew had already been made? It doesn't take many of these to give meetings a permanent black eye.
No follow-through
Finally, even the best meetings will get a poor review if people later learn that none of the agreed upon actions were taken. There is little value that comes out of meeting. It's usually ideas, plans, and decisions. None of those make a bit of difference until they are acted upon. And when they aren't, people will say there was a whole lot of talk but it didn't matter because nothing changed. Translation: That meeting was a waste of time.
You can fix this
Your meetings need not waste people's time. The solutions are easily derived from the problems. You set a clear and meaningful purpose. You have a plan that works and keep people moving towards the goal. If there isn't a compelling reason to convene a meeting, you don't do it. And finally, you find a way to monitor post meeting actions, and hold people accountable for what they said they were going to do.
And one more thing…
When all goes well, remind people of it. Because the belief that meetings are a waste is so strong, you will need to help cut through their bias and see what actually happened. When enough are productive and people are reminded of the successes, the reputation of meetings–at least the ones you run–will start to change for the better.
Image credit: JRFoto