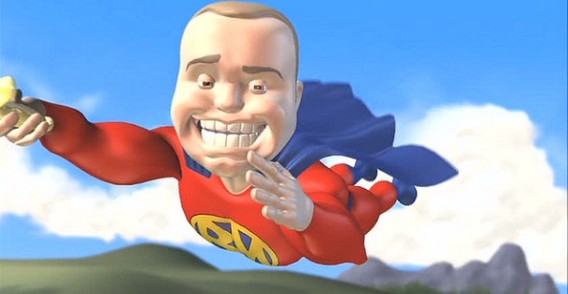 Warning:  If you read to the end of this post, you will be committed to taking action.
Okay, you decided to continue, so here's your challenge.  Sometime in the next week you will be sitting in a meeting thinking that this thing is not going anywhere.  It could be that the purpose is unclear.  Maybe the leader doesn't have an effective agenda in place.  Perhaps there are a couple participants that aren't playing nice and are creating a huge disruption.
Regardless of the problem, you are going to be part of the solution.  You are going to consider what options are available to you.  And then you are going to try something.
Yeah, maybe the leader should be taking action, but for whatever reason isn't.  That's why you need to step in and be the hero.  Save that meeting.  The other participants will be eternally grateful, and you'll learn that you do have the power to make a difference.
Photo by Lanyap