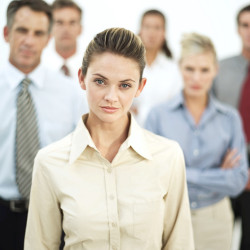 Guiding employees through workplace transitions is no easy task.  This workshop will help you navigate these waters with more confidence.
In this workshop participants will walk away with a better understanding of…
How people process change.
Their own reactions to change and how that affects their effectiveness.
The leader's job as a change agent.
How to communicate during workplace transitions.
Strategies to use to build more support for a change.
Ways to develop a change-ready working environment.