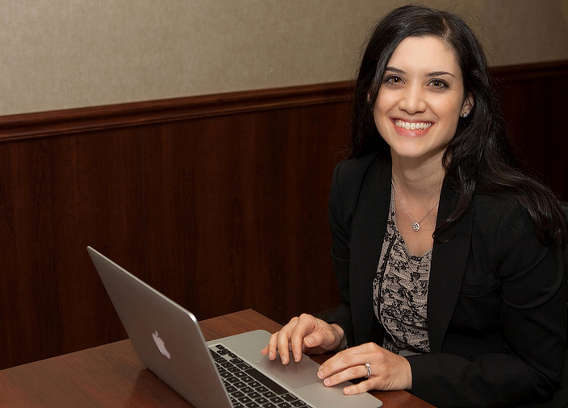 How do you like your job?
Before you answer the question, think about this idea. Whether you like or dislike your work is not a fact. It's a choice.
You can decide whether or not to like anything. Do you remember all those foods you hated as a kid? I bet some of them are now on your favorites list. Raw tomatoes and Brussels sprouts would both be on mine. How about coffee? Did you like it the first time you drank it?
Our preferences develop over time and ultimately are within our control to choose.
Now back to the question. How do you like your job?
Wait. I do have another tip for you. The answer to this question is heavily influenced by what you choose to focus on. Pay attention to the bad stuff, and the answer will be "No." Focus on the good, and the answer turns to "Yes."
We all have both in the work we do. Here are some of mine.
5 work tasks I like to do
Lead workshops for engaged and spirited audiences.
Talk with company leaders about their goals and how to reach them.
Facilitate high-stakes meetings for senior leadership teams.
Interview team members to discover underlying problems.
Inspire people to take action.
5 work tasks I don't like to do
Create handouts for workshop participants.
Generate invoices.
Search for blog post images.
Go to the post office or the bank.
Transcribe meeting notes.
I spend time doing tasks from each list. They are all important. I noticed that when I wrote them, the first list was the easier one to make. That's because I normally choose to focus on what I like rather than what I don't. The result is that I like my work.
If you want to feel good about your job, figure out what tasks you like best. Keep your focus on that list. It's a choice that is completely within your control. It's the choice that leads to happiness.
And now you can answer the question. How do you like your job?
Image credit: Michael Reinhold