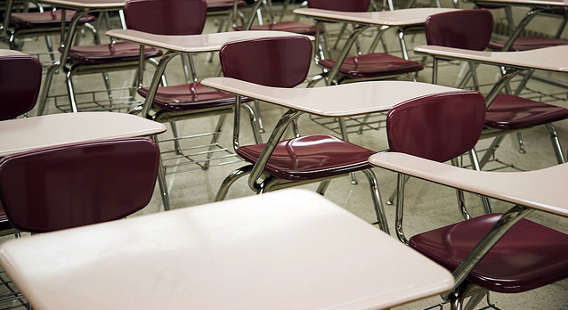 Last night Minnesota held caucuses. I was asked to lead my precinct's caucus.
Because it wasn't a presidential election year, and there were no big endorsement contests expected within our party, I predicted turnout would be light. We had six people, including me.

Just before I called the meeting to order, three students came in and sat together in the back of the room.
I asked them to sign in. They told me they were there for their government class. They would observe and  sit quietly in back. I told them it was okay with me if they wanted to be loud.
Part of the caucus leader's job is to make the process and rules understandable to all the participants. Since the other five were for the most part caucus veterans, I decided I would still provide plenty of instructions. I wanted to make sure the students understood the process.
As I started to explain things, the students took furious notes. The other participants caught on and soon our caucus felt very much like a classroom, which was appropriate since we were in a classroom.
The students seemed surprisingly engaged. They began asking questions. At one point a candidate's surrogate stopped by to make a pitch. One of the students asked if there was any way for young people to get involved in the campaign. The answer was a resounding, YES!
At the end, it was time for resolutions. Participants got to offer any ideas they had for the Party Platform. One person suggested shifting money from defense spending to domestic initiatives.
"Yeah, but…" asked one of the students. "What if, god forbid, we need to go to war. Will we still have what we need?" The participant said that he believed we would. The student persisted. It was a wonderful exchange.
Someone made a reference to a news story. A student noted that she just read that story the other day in the New York Times. When I was in 9th grade, I sure wasn't thumbing my way through any newspapers each day, much less the New York Times.
As we voted on resolutions, I noticed the students, who had planned to sit quietly in the back, were voicing their ayes. I tried not to smile. They were not only part of the group, but were right in the middle of the action.
For non-political types, caucuses are about the last place they'd want to spend a cold evening in February. With the lack of endorsement drama, I wasn't anticipating anything exciting happening either.
Thanks to three quiet observers in the back, our small caucus was one of the best I've attended in many years.
Image credit: dc john