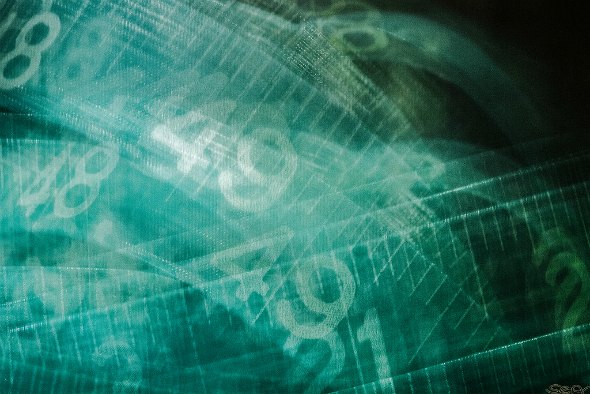 Here are my three favorite questions to ask during many of the workshops I lead:
How good is your team?
How productive are your meetings?
How effective are your leaders?
Regardless of the answer I get, my follow-up is always the same.
On what did you base your rating?
You need benchmarks
When you rate something, you ought to clearly understand what good looks like. You need benchmarks to which you can make comparisons.
I decided to help you out. I've built three free assessments to help you answer my three favorite questions.
Each offers 20 statements that describe effective teams, meetings, or leaders. Your job is to determine how often the statement is true in your case.
At the end you'll get a cumulative score. I used a GPA-like rating because most of us know what constitutes acceptable on the 4.0-point scale.
How they will help you
In all cases you'll build a better sense of what effective looks like. That's important if you're the person in charge of creating the vision and setting the goals.
You'll also start to see the areas where it's time to do some work.
You'll have results you can discuss with your colleagues in order to build an improvement plan.
If you think your whole team should take these assessments, and want them to be able to do so anonymously, I'd be happy to provide a proposal for doing that work.
What are you waiting for?
These assessments are ready for you to try.