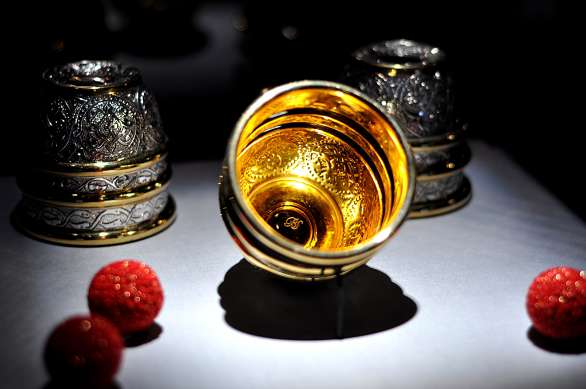 A typical group process follows these steps:
Identify a problem
Develop the options
Select the best option
It seems simple enough, but it has one fatal flaw. Before answering the question "What should we do?" associated with step 3, the group ought to tackle another critical question.
What criteria should we use to make our decision?
Here's why. Criteria drive results. The criteria already exist in people's heads. The problem is that they are different from person to person.
Let's say your team sent out an RFP to hotels interested in hosting a national sales conference. Three proposals are now before the team. When you ask for people's opinions, the answers are all over the board.
How can it be that everyone has such different opinions? Probably because they are each using different criteria. Think about the various factors which go into determining best: Cost, location, image, food, staff friendliness, and amenities are just a few factors people may be weighing.
A lack of common criteria results in chaos. It also make it exceptionally tough to reach consensus. So before picking a hotel, the group ought to answer this question, "What's most important to us in selecting a hotel?"
Once everyone's on the same page with two or three criteria, you can move forward towards consensus.
Image credit: Theodore Scott