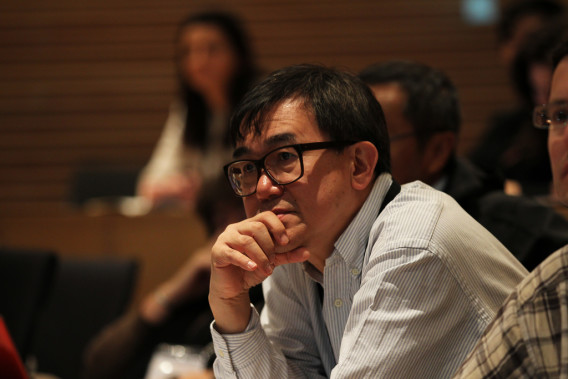 I spend a whole lot of time attempting to convince employees to say something to coworkers who behave badly. Typically I pitch the idea that all are responsible for a team or meeting's success; therefore, all are responsible for dealing with the problems.
While I keep trying, it's a tough sell. People offer these objections:
That's the team leader or supervisor's job.
The other person isn't going to take it well, and there will be serious ramifications.
It won't make a difference. The other person isn't going to change.
To everyone who has had one of these thoughts, I say, "Me too." It is hard. It can be scary. It might not work. There have been plenty of times when I've convinced myself to remain silent. The problem is that I'm usually disappointed when I don't speak up.
To get myself to say what needs saying and hopefully do it with some level of skill, I've learned to use these three strategies:
Consider the costs of doing nothing. We get so focused on the potential consequences of taking action, we forget to consider the consequences of inaction. To fairly evaluate the situation, you should consider both courses of action.
Start out gently. There are many ways of dealing with bad behavior, some much more forceful than others. Arrange your options in order of forcefulness, starting with the most gentle reminders first, escalating only if necessary. For example if two people are having constant side conversations, saying something to the whole group like, "I really need everyone to hear what I'm about to say" is not nearly as forceful as saying, "Joe and Andy, we've had numerous discussions about one person talking at a time. I find it very distracting to have the two of you chatting when we are trying to get through this agenda."
Focus on behaviors. When you ask someone to change, make sure your focus remains on the behavior and not the person. You'll get a far different reaction if you point out that someone often says no to proposals than if you tell the person that she shouldn't be such a naysayer.
There will be plenty of opportunities for you to act. You don't need to jump at every opportunity. After all, you want to give coworkers a chance to practice their speaking-up skills too. But sometimes, it is your turn. You should take it.