A lot of really tough problems can only be solved when people work together. These challenges exist at work, at home, and in our communities.
If you want to figure out how to lead people through these difficulties, then this site is for you. My goal is to provide ideas, information, and inspiration that helps you become a force for positive change.
What you'll read here
I write about leadership, teamwork, personal effectiveness, and whatever else grabs my attention that day. I'm especially excited about helping new leaders build their skills and confidence.
To get a flavor of the site, you might want to sample these popular posts: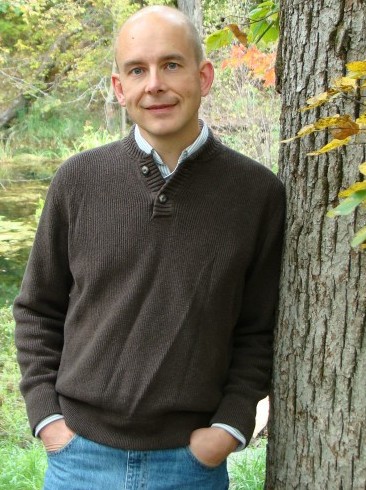 My background
For more than 25 years, I've been interested in how people work together and even more curious about when they do not. In 1996 I started a meeting facilitation and training business. After working with thousands of groups, I have come to understand the difference between people who can pull a group together and those who cannot.
For those interested in my professional background, I suggest visiting my LinkedIn profile. And while you are there, shoot me an invite. Connections make the world go round. This is an easy first step for us to find ways to help each other.

You can also download my bio.
I earn my living by speaking to groups, leading meetings, and advising leaders on how to improve their results through better teamwork.
I'd be delighted to talk with you
If you have a teamwork challenge that's keeping you awake at night, I'd be happy provide you with a 30-minute free phone consult. Just follow the link and pick a time that works for you.