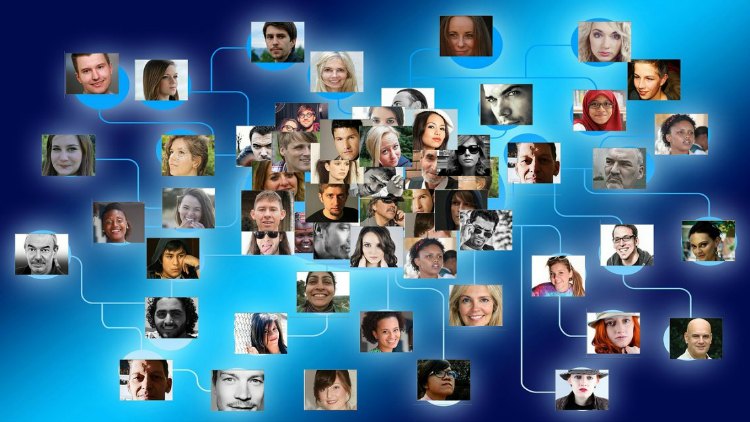 How good is your team? How would you rate its effectiveness? Its efficiency?
The secret to improving teams is to occasionally assess where they are at and then take action based on what you discover. In the perfect world you could monitor them, and instantly notice when things aren't right. It would be like glancing at the gauges to see if all is well.
Unfortunately, most team leaders don't have the gauges in place to do this sort of monitoring. Rather, they occasionally check in to determine levels of teamwork. It's a judgment call that compares the current situation to an ideal situation. The ideal is defined as the following characteristics of team effectiveness. Look over the list and see how well these statements apply to your team.
We have a clear sense of purpose.
We have measurable objectives.
Our purpose supports the larger organization's purpose.
We know how the team will be evaluated.
We understand our customers' expectations.
Groups and individuals that support us understand our expectations.
We agree on the process for completing our work.
We each do our "fair share" of the work.
We have access to the resources we need.
We effectively make decisions.
We communicate openly on the team.
We communicate openly with interested parties outside of the team.
We effectively resolve conflicts.
We quickly address problems that are hurting the team.
We each understand what is expected of us.
We support one another.
We continuously monitor our performance.
We work at continuously improving our performance.
Our team achieves (will achieve) its goals and objectives.
We each feel good about being a part of this team.
If it seems that few of these characteristics describe your team, it's time to take action. With the right help and the willingness to make a change, your team can do amazing things.
I have this list in the form of a one-page paper assessment that you can give to your team members. You're welcome to grab a copy for free and try it out.
Download FREE TeamCheck Assessment
Want help understanding what your team members think about these? Grab a slot on my calendar, and I'll call you.